I am in London, at last! I arrived yesterday at 7 p.m. and was sent to my sister's place by the Committee 1.
My sister made me very welcome, while my brother-in-law was also very happy to see me, no less than my sister herself. My new life is starting now, but God only knows what it will be like.
Everything is bad! I'm already beginning to understand what it feels like to be in a foreign country. I've been in London for 5 days now and still can't find a job. Today started a job but was ordered to stop after two hours because I don't know how to work well. What will happen next? I spend my days running around the town like a madman, trying to find work, but all in vain. Life is driving me crazy.
Today, for the first time, my brother-in-law reproached me for coming here. This only proves that he is fed up with me, that he regrets having sent for me. It hurt terribly to hear that, but there is nothing to be done. I'm starting to regret having come here myself. We shall see what the future holds for us.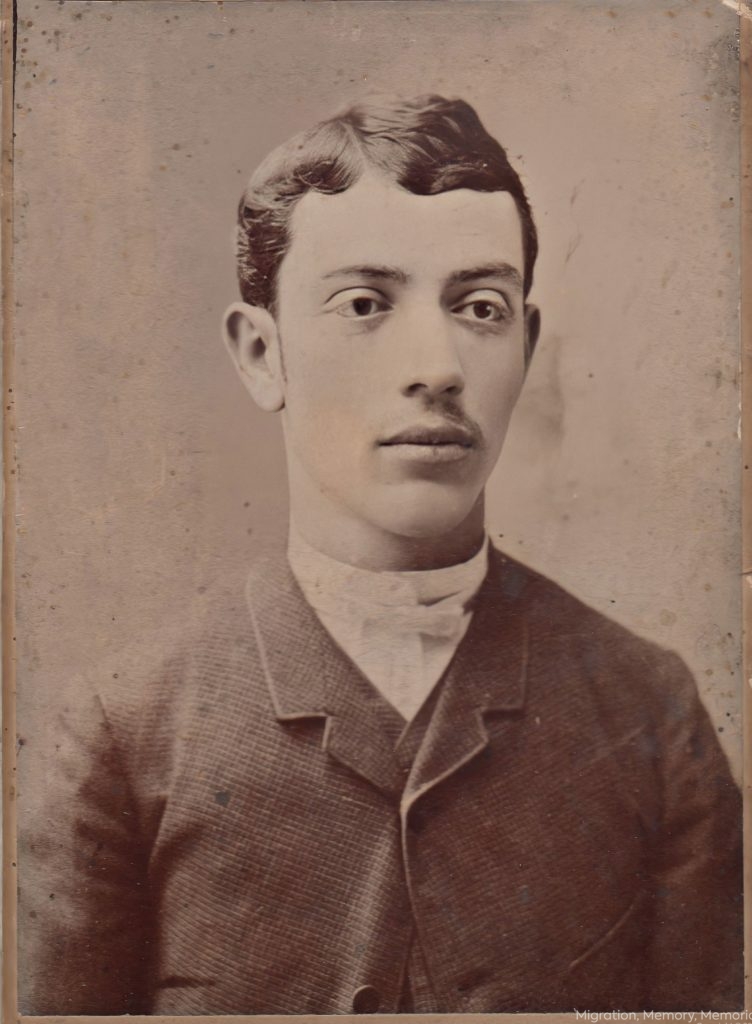 Thank goodness! I've been working for 4 days now and I haven't been asked to leave yet. Well, apparently it's easy to find a job if you're prepared to work for nothing, and I've agreed to do that for 2 weeks.2 The only thing is, this work is so hard! When I go to bed I can't sleep due to the severe pain in my arms and all my bones.
Today I've started to work for another master-joiner. He asked me to work for him, probably thinking that I was a good apprentice. We shall see what happens by the end of the week.
Today, for the first time in London, I've received some money—five shillings 3—for my work but this was the end of it, he didn't ask me to continue working for him and for exactly the same reason as usual – I don't know the craft.
I begged the master to let me work for him and he agreed, undertaking to pay me 4 shillings a week.4
I'm still working with the same master. This week he's paid me 4/6d. 5 But God, this work is so very hard! I work from 8 am till 11 pm. Only when I go to bed do I feel how tired I am. My arms hurt very much, sometimes the pain is so severe that it keeps me awake.